$780.00
Class 2 Heavy Truck Licence
Fast track course - Duration approx. 2.5-3 days
SAVE a further 10% when you book online today.

Payment Options: Credit card, Debit card or train now pay later with Humm.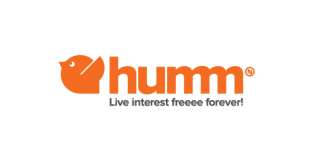 We're an NZTA approved course provider. That means you can go straight from Class 2 Learner's Licence to Class 2 Full Licence in only two days. No more waiting six months!
Class 2 course covers heavy vehicles with a gross laden weight between 4,500kg to 18,000kg with no more than 2 axles
We offer four two-day classes each week, from 8:30am - 4:30pm approx. Choose from:
Monday - Tuesday
Tuesday - Wednesday
Thursday - Friday
Saturday - Sunday