$1248.50
Bus Driver Training
Duration 2-3 days
SAVE a further 10% when you book online today.
Humm payments offered. Train now Pay later.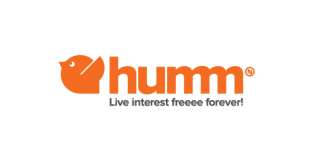 If you carry passengers for hire or reward you need a passenger 'P' endorsement on your licence. To become a bus driver you will need a 'P' endorsement as well as a Class 2 licence allowing you to drive vehicles up to 18,000kg.
Classes:
Wednesday, Thursday, Friday