$248.89
Dangerous Goods Endorsement
Duration: Thursday or Saturday 8:15am - 3pm
For group bookings contact our office to arrange a date and time.
SAVE a further 10% when you book online today.
Humm payments offered. Train now Pay later.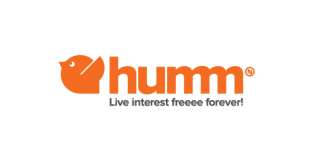 You must hold a Dangerous Goods (DG) endorsement on your licence if you want to transport dangerous or hazardous goods on NZ roads.
The DG endorsement expires every five years at which point you must re-sit a DG assessment and have it endorsed on your licence.